By Ebriku John Friday
The minister of state Power, Goddy Jedy Agba has called on Muslim Brothers to continue to uphold the teachings of prophet Muhammed on tolerance, peace and love amongst faithfuls.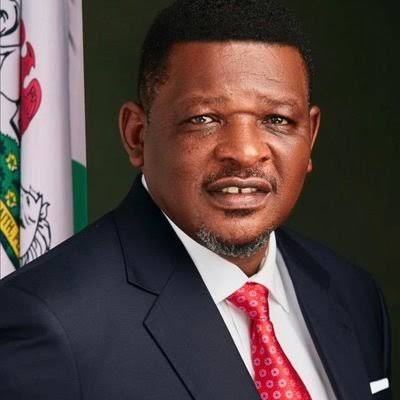 He spoke on the occasion of the Salah celebration to mark the Festival of Sacrifice. The minister said love, peace and tolerance are religious factors that cannot be undermined.
In a statement on Tuesday, issued by the Special Assistant on media, Mr Ofem Uket, the Minister stated that Nigeria is blessed with human and natural resources that makes a country great.
According to him, love, peace and tolerance remains the fundamental Objectives of Service to God and humanity, stressing that without these attributes man cannot please God.
Agba lamented that Nigeria is populated with very high number of dedicated Muslims and Christians who bears witness to the things of God, but wondered why citizens have allowed themselves to be used against each other.
He however called on Muslims and Christians to use this festival of sacrifice to reflect on the teachings of the prophets to sustain values.
Please follow and like us: